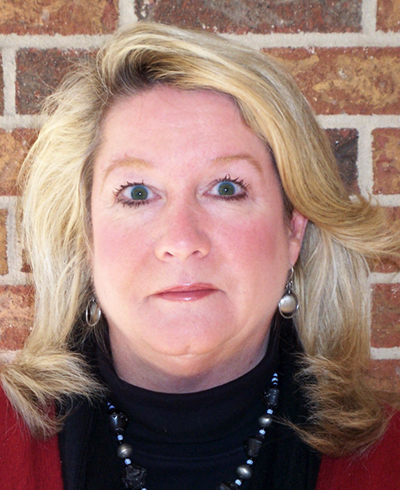 My name is Carol Reimer; Welcome to my website!
A little about me: As a graduate of both Avondale High School and Georgia State University, I am a true native Atlantan and 40 year resident of Avondale Estates. As a leader in sales volume for Avondale Estates, I am very thankful for strong client ties/referrals and enjoy working hard to make transactions smooth and prosperous for my customers. With past experience as the President of the Avondale Community Club and a four year term as a City Commissioner for the City of Avondale Estates, I have lots of love for my community and plenty of experience to show for it!
As an active life member in the Phoenix Award category of the DeKalb Association of Realtors, I achieved the designations:
Top Ten Producing Realtors in DeKalb County for 2006 and 2008
DeKalb Board of Realtors - 2014 Pinnacle Top Ten Producer
DeKalb Board of Realtors - Top Producer 2014-2017
Currently a resident at 15 Clarendon Place; I have 2 sons, Jeff and Rich, graduates of St. Pius X and Decatur High School, respectively, who have enjoyed growing up swimming and playing tennis across the street at the Avondale Swim & Tennis Club and fishing in the neighborhood lake. Although my boys are now grown, one Graduated from Auburn University (War Eagle!) and one more just behind, they still make the drive from Auburn often to visit home - and hug their mama!
My experinece and decades of history with Avondale and the Atlanta area means I bring a strong sense of community to my work. This local knowledge, combined with my 18 years of Residential Real Estate experience, allows me to provide the highest level of service to my clients.
I offer free market analysis, digital marketing and sales strategy, plus final staging and planning. My social media presence and dedicated listing websites will show your home to hundreds of prospects without you ever opening your door! Please enjoy exploring my listings and feel free to reach out to see how I can lead you on your Journey to finding your forever home!